What to expect from the Apple event
Published Sep 12, 2017
---
Tomorrow's the big day. Apple is scheduled to hold an event at the new Steve Jobs theatre which will be showcasing all the latest products from Apple. If you are like me, an Apple geek then you're in for a treat.
After various leaks, it is all but confirmed the products that will be launching are three new iPhones named iPhone 8, iPhone 8 plus, iPhone X which is rumored to be very expensive. Also, a brand new Apple TV and a new Apple watch series 3. As you can see it's going to be a busy day for Apple. Now let's discuss each product a little further.
iPhone
Tomorrow's iPhone launch which will mark its 10th-year anniversary since the first generation iPhone was announced by Yoda himself, the one and only Steve Jobs!
There will be three new phones. iPhone 8, iPhone 8 Plus and iPhone X. The first two will just be the usual upgrade we see each year with a new design. Then the mega expensive iPhone X will be for serious Apple lovers. I believe this will include a complete redesign and judging from the leaks we will be in for a surprise. The main design, will feature a breezeless screen with a new 5.8" OLED display.
Expected features
5.8" OLED display
Faster A11 processor
Glass body
Edge-to-edge display
Facial Recognition, perhaps replacing Touch ID
No Home button
Wireless inductive charging


Face ID is coming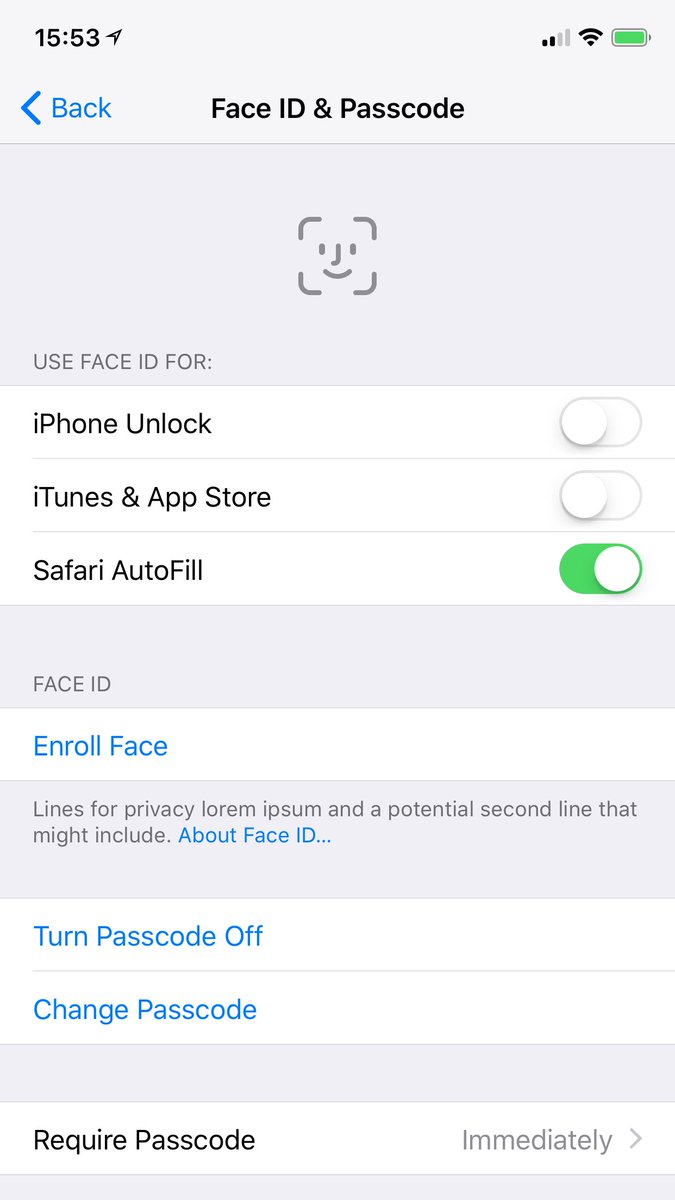 Credit https://twitter.com/_inside
Apple Watch LTE
A cellular Apple watch that doesn't require a phone to be connected is roumered to make an appearence at this years event.
Credit https://twitter.com/stroughtonsmith
Homepod
We got a quick glimpse of the AirPod at the last Apple event. Apple will talk a lot more about this tomorrow and we will probably get it a release date. Expect this to be out in the coming months. Apple better give us a WOW factor feature because the Amazon Echo and Google Home are very good alternatives for a fraction of the price.
Apple TV 4K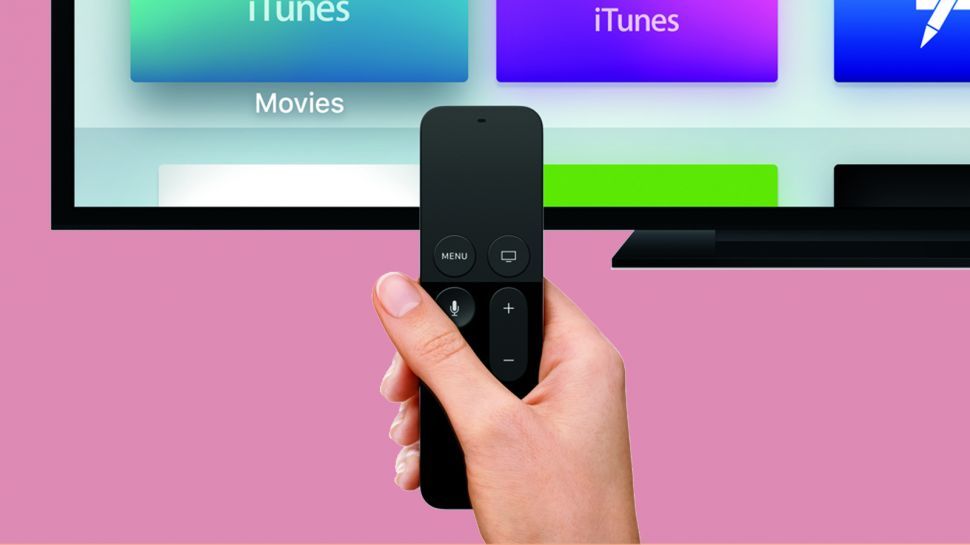 If the rumors are true, Apple will finally be giving us an Apple TV with 4K HDR. I know what you are thinking. There are already devices capable of handling 4K but like always, Apple are like to come late to the party, but usually, they do this for a reason. Apple like to make their products and features 100% perfect before they release them. If you have been waiting for a new apple TV, I think this one will be the one!
Expected features
Apple A10X Fusion CPU
3GB RAM
4K HDR
Apple TVos Operating system 11
New AirPods
Credit https://twitter.com/stroughtonsmith
I have no idea what Apple has up its sleeve for the AirPods but it's probably something worth looking out for.
Where to watch the apple event
Apple will be live streaming the event at this link.